Full Bar · Artisan Cocktail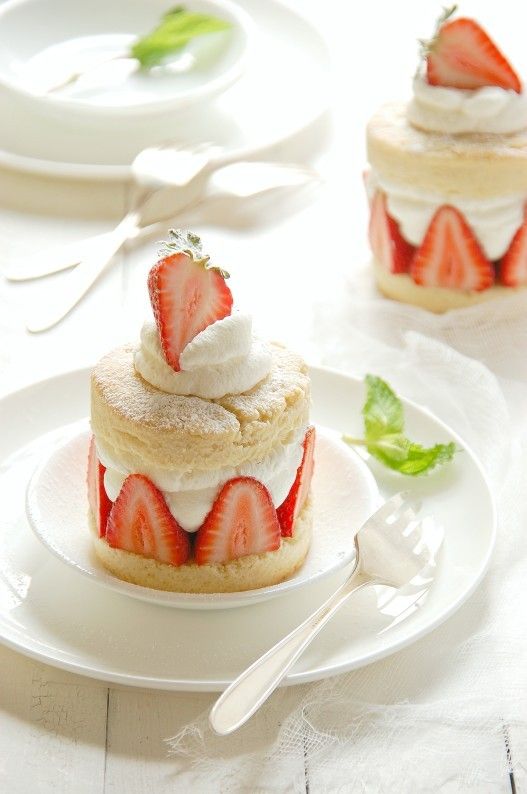 About Us
SUMO has raised the bar in all-you-can-eat restaurant dining, offering more variety in food choices (more than 300 dishes prepared fresh daily) and a new contemporary design that make the dining experience even better.
We have various sushi & sashimi selections, such as Uni, Tuna, Red Snapper, Scallop, etc. Also wide selections of maki roll from California Roll, Shrimp Tempura Roll to special roll such as Rainbow Roll, Spicy Moonlight Roll, etc. Over 50 different kinds of special rolls available!
We also serve cold taste dishes, such as Oyster in Ponzu Sauce, Jumbo Shrimp Cocktail, Tuna or Salmon Carpaccio, etc. Over 15 different kinds of cold taste dishes available.
How about some hot soup? We have various kinds of soup to serve you, such as Seafood Soup, Clam Soup, Lamb Soup, Black boned Chicken with Shiitake Mushroom Soup, etc.
What else excites you the most? We have over 40 different main & seafood entrees for you to choose from, such as New York Steak, Raw Oyster, Beef Ribs, etc. Or various selections of seafood such as lobster, flounder, clam, mussel, shrimp, scallop…… cook in different styles.
Try our full salad bar, served with many kinds of salad and fruit. Also, we have various desserts, ice creams, and over 20 different cakes both in Asian and American Style.
If you're looking for a wide variety of delicious food to choose from, then our SUMO Buffet is one of the best buffets. We guarantee you won't leave hungry!
Business Hours
There is a 1 hour shift change every weekday between 3pm – 5pm to allow our staff to properly prepare dinner entrees
Seniors 65 and older with ID 10% OFF
Lunch
| | |
| --- | --- |
| Monday – Friday | 11:00AM – 3:00PM |
| Saturday | 11:00AM – 3:00PM |
| Sunday | 11:00AM – 3:00PM |
Dinner
| | |
| --- | --- |
| Monday – Friday | 5:00PM – 9:30PM |
| Saturday | 3:15PM – 10:00PM |
| Sunday | 3:15PM – 9:30PM |
Lunch
Monday
to
Friday

Adult
$12.99
Child (3-5yr)
$4.99
Child (6-10yr)
$6.99

Saturday
to
Sunday

Adult
$25.39
Child (3-5yr)
$8.29
Child (6-10yr)
$13.39
Dinner
Monday
to
Thursday

Adult
$23.99
Child (3-5yr)
$9.39
Child (6-10yr)
$13.99

Friday
to
Sunday

Adult
$27.99
Child (3-5yr)
$9.99
Child (6-10yr)
$14.39